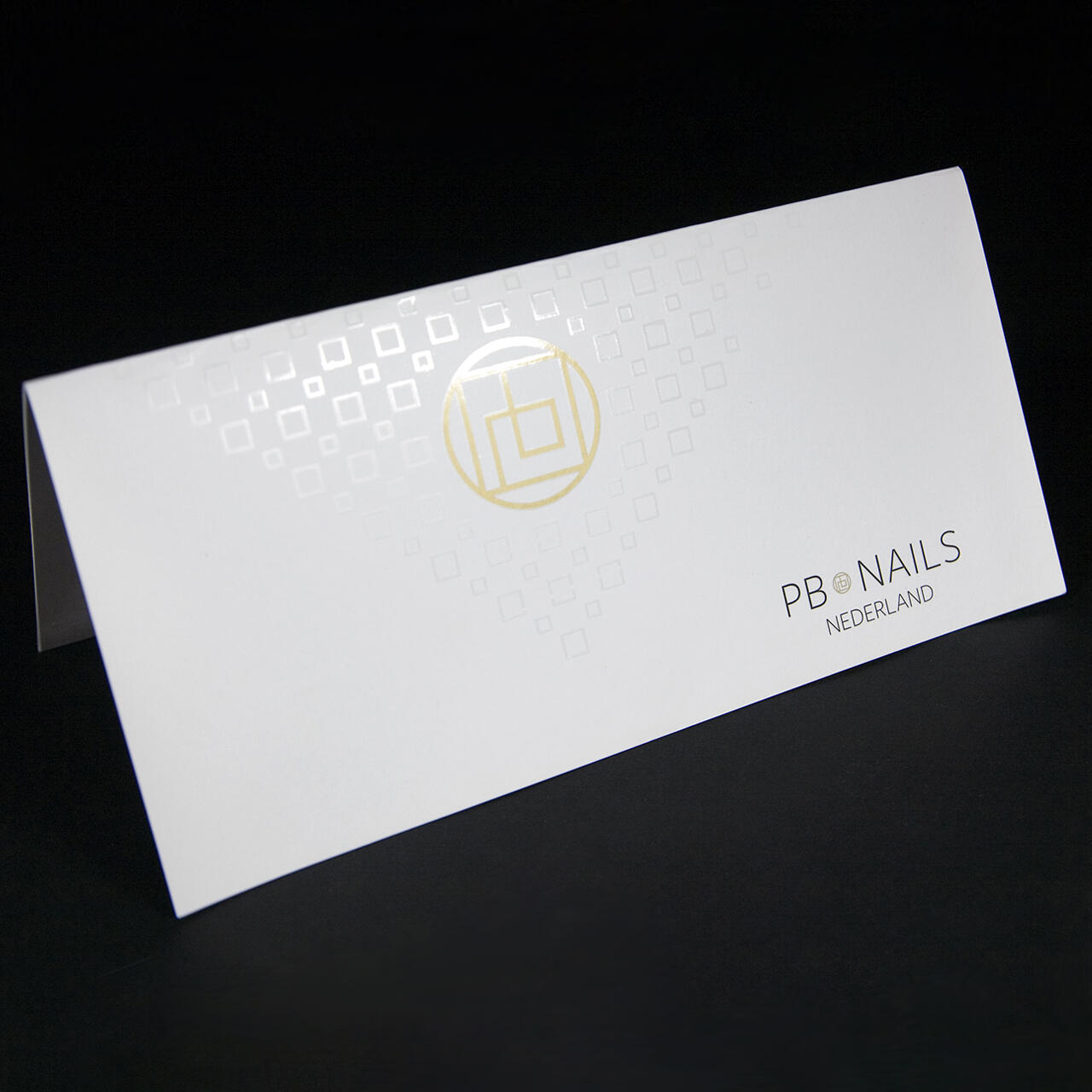 Vouchers and loyalty cards
Discount cards, vouchers and loyalty cards are a very important part of marketing strategy in many industries. Standard discount cards are usually made of coated cardboard. The one side is laminated with glossy or matt foil, and on the other side you can write or put stamps. Discount cards still remain one of the most popular ways to create loyalty programs, and thus, maintain a customer base.
Fold-out discount cards are a less popular, but more elegant solution. An additional benefit is the larger area for placing advertising content. We offer various types of paper, print technologies and finishing.
Send inquiry
Business cards, vouchers, rulers
Business cards are one of the most frequently handed out advertising materials. We use them to acquire new customers, make new partnerships, and business relationships. Handing them over, we have one goal - for the recipient to contact us and use our services. For this to happen, the business card must not only look professional and have all the necessary information, but also be attractive and interesting. The business cards we offer will help you stand out from the competition and make a lasting impression. Remember that the look and feel of your business card demonstrate the professionalism and quality of the brand.
See multiloft business cards available in our offer, whose remarkable form makes them stand out from the crowd. Are you looking for a classic shape, but you want an unusual material? We have 3D business cards made with lenticular printing technology or transparent business cards made of PP or PVC. We are open to new ideas and eager to fulfil unusual orders. Do you want a round business card? Contact us. We'll see what we can do.