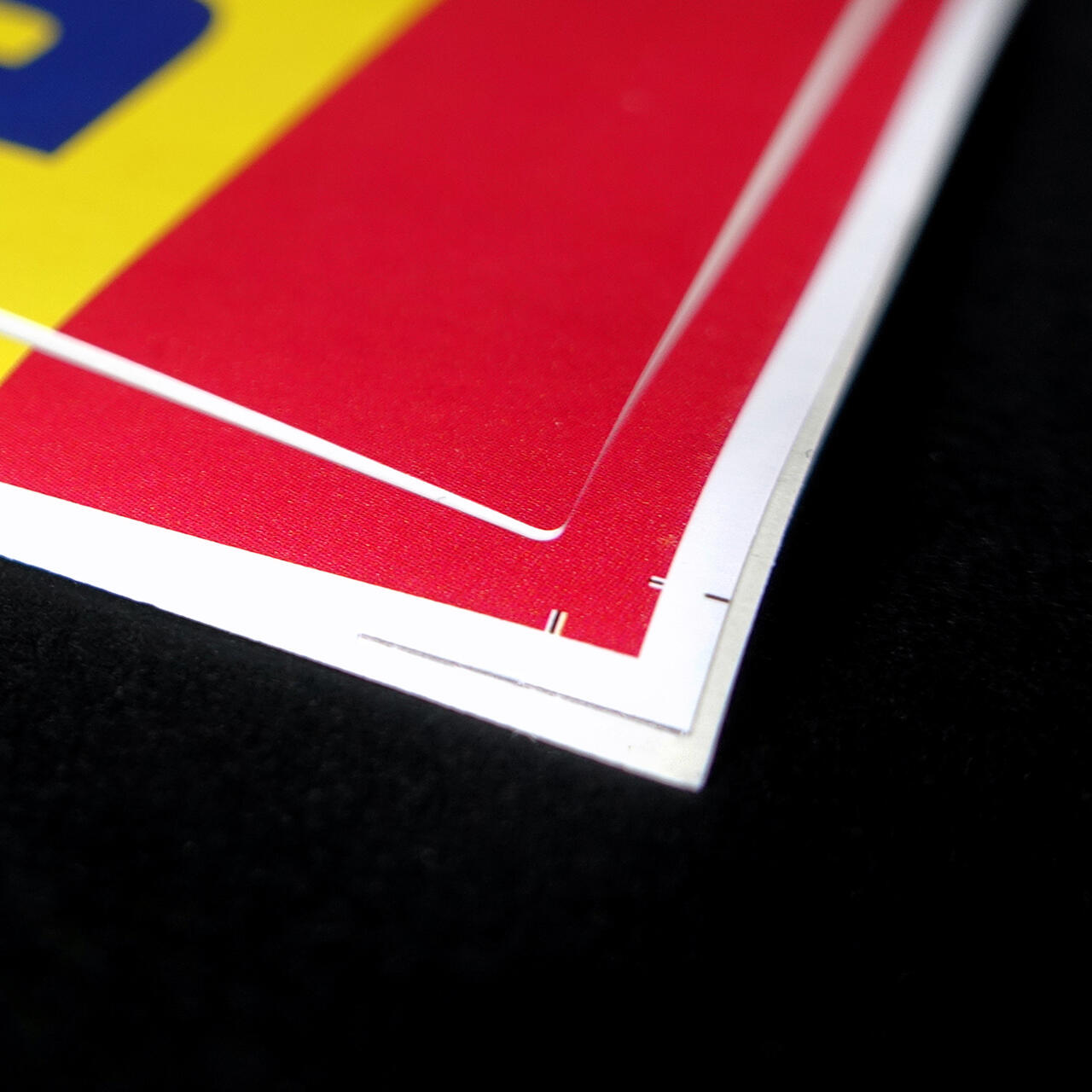 Standard stickers
Even standard stickers can be interesting if we give them an original design. We produce stickers and decals in various shapes and sizes. We use UV printing technology on a self-adhesive foil, which makes them resistant to abrasion and weather conditions.
Send inquiry
Advertising space, especially in stores, is gradually shrinking. There are wobblers and shelf-talkers on the shelves, advertising stands next to the shelves, and posters and banners above. Is it possible to squeeze in with your advertisement in such a thicket of promotional materials, and catch the customers' eyes?
You can use the floor, wall or windows where you can attach stickers promoting your product or service. Our printing house produces high-quality stickers in any shape. Our offer includes various types of stickers - classic, resistant to water and mechanical damage foil stickers, 3D stickers, adhesive, non-perm, optidrop and several other types with various use.
Naturally, the size and shape of the stickers will be tailored to your needs. We can prepare them in sheets, cut out on the outline, or cut into individual pieces. In case of any questions or doubts, our specialists will be happy to advise you and answer all your questions.