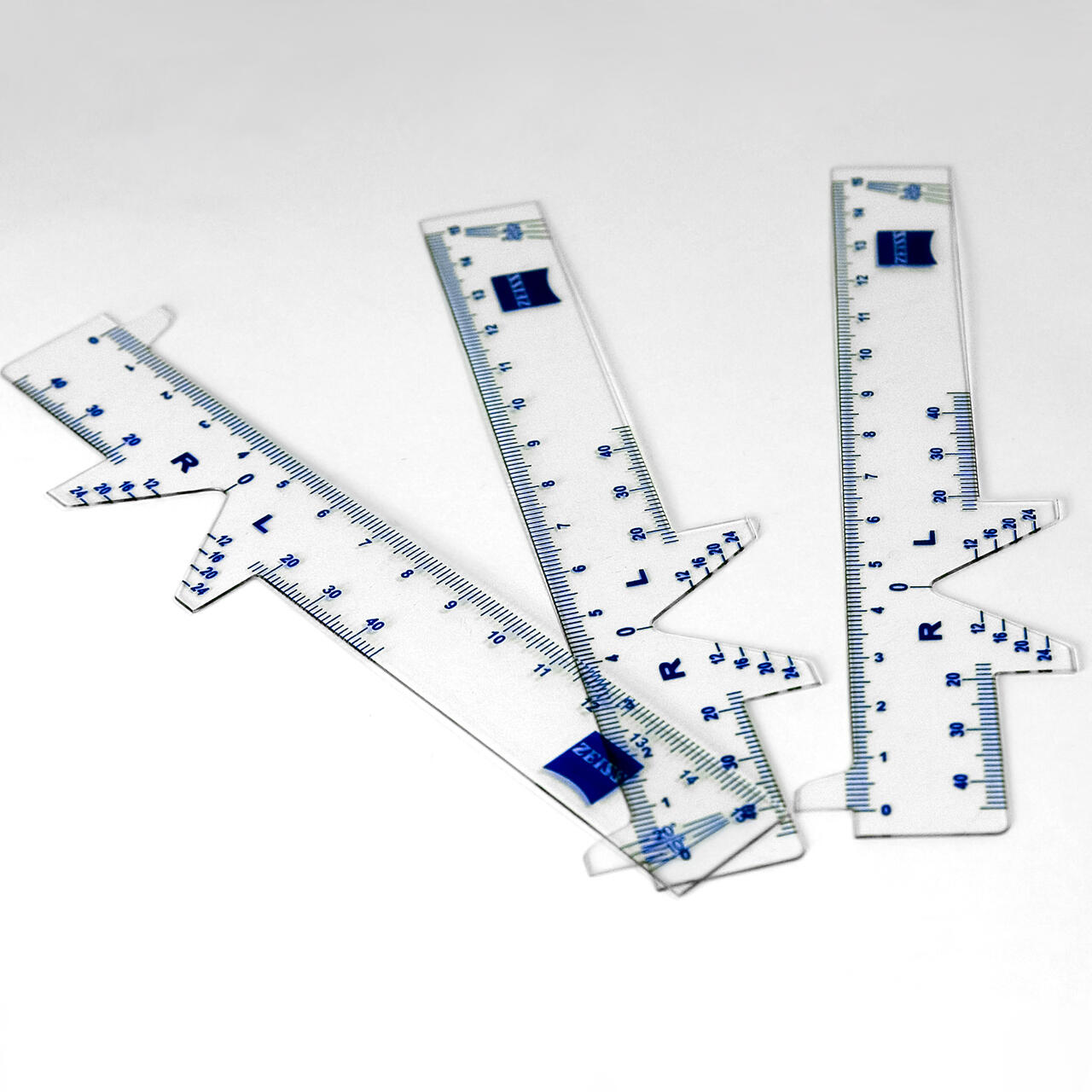 Advertising rulers
Modern printing technologies can be used to produce various promotional materials, such as rulers. We can create a ruler with your own design in any shape and size. Advertising rulers are a great gift idea for a client or business partner. A large print area allows you to put all the necessary information, and the utility of the ruler means that your customers will use it often. Our offer includes white or transparent PVC rulers with full-colour UV printing, budget-friendly cardboard rulers, as well as rulers with a 3D effect, printed on a lenticular foil.
Send inquiry
Our modern technical facility allows us to create the most original and eye-catching advertising materials, We can print on various surfaces, carve different shapes and sizes, give the advertising materials a 3D effect, the illusion of motion, depth, or changing image. We offer fast production of various advertising materials and gadgets, such as wobblers, counter mats, mouse pads, stickers, calendars and magnets. We also print high-quality product packaging and custom-designed boxes.
We carry out orders for small and large volumes. Our services represent consistently high quality, regardless of the size of the order. Do you have an unconventional idea and you're not sure whether it will be feasible? Call us, we assume it will be possible!